Knowledge You Can Depend On
Inspecting homes in Chattanooga, Tennessee
and the surrounding area within 150 miles.
Rely on Temple Home Inspection to Guide You Through the Largest Purchase of Your Life
Welcome to Temple Home Inspection, owned and operated by home inspector Bill Temple. We use our extensive knowledge of building systems to help home purchasers make informed decisions about their investment. Don't rely on anyone else's knowledge to guide you through this important time. While other inspectors simply point out the damages and defects in the home, we take our time at the inspection to offer solutions to the problems we discover and answer any questions you have. We take pride in the work that we do and are looking forward to working with you!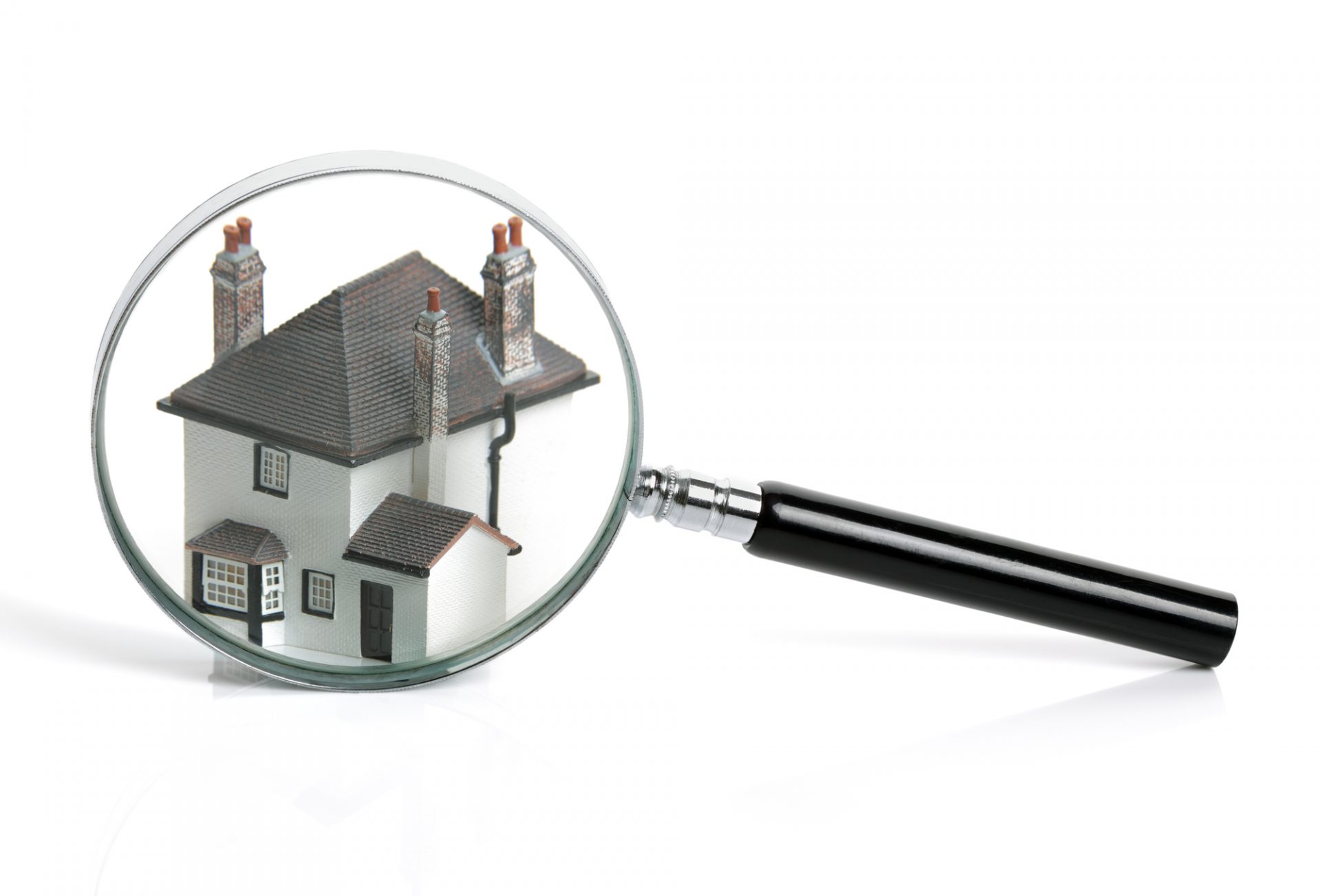 We Do it All for Our Clients
Our relationships with our clients are important to us, and we do everything in our power to make the home inspection process hassle-free. We understand that our clients have busy lives, so we offer evening and weekend appointments and will go out of our way to make a specific appointment time work for you. Call us today to see what we can do for you!
Diligently Created Home Inspection Reports in 24 Hours or Less
Our home inspection reports are generated using HomeGauge Software and are delivered directly to our clients by login on our website within 24 hours after we leave the property. After thoroughly inspecting the home, we take our time to write a report that is full of all the information you will need to make well-informed decisions about purchase and repairs. These reports contain high-quality photographs of home components, videos as needed, and an interactive tool called the Create Request List™ (CRL)™. With the CRL™, you and your real estate agent will be able to create a list of the repairs you'd like to see before closing directly from the report itself. This list can be attached to your repair addendum and shared with the push of a button with your seller.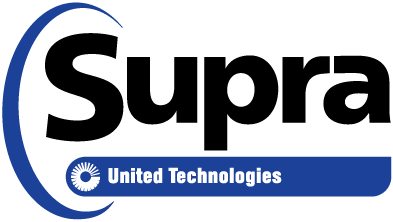 We Subscribe to Supra eKey
Temple Home Inspection subscribes to Supra eKey, making it easier than ever to access your prospective home at the time of your inspection. With the Supra eKey app, we can manage the lockbox at the property and coordinate easily with real estate agents.

Contact Temple Home Inspection today to schedule an appointment in or around Chattanooga.
Call to ask about our discount for veterans.