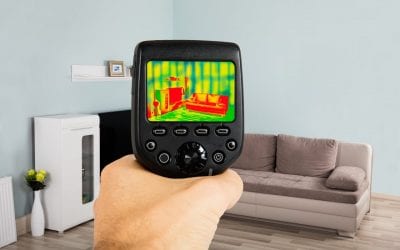 What is Thermal Imaging in Home Inspections? Today's home inspectors look for tools to help them provide accurate information on the condition of a property. Thermal imaging is a newer technology that detects variations in temperature and heat. Infrared thermal...

Contact Temple Home Inspection today to schedule an appointment in or around Chattanooga.
Call to ask about our discount for veterans.