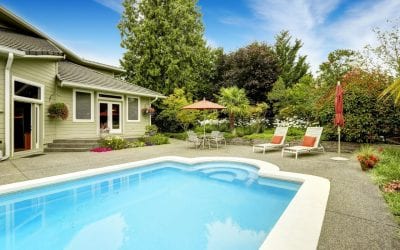 As the temperatures begin to cool and leaves start to change, you begin preparing your home for winter. The end of warm, sunny weather also means it's time to winterize your pool. Here's a step-by-step guide for how to prepare your pool for colder weather. 1. Clean...

Contact Temple Home Inspection today to schedule an appointment in or around Chattanooga.
Call to ask about our discount for veterans.