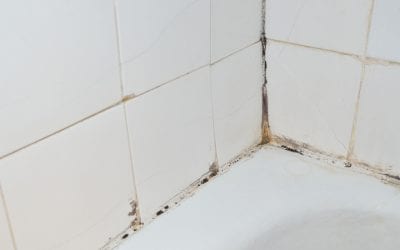 Mold in the home is a problem that needs to be addressed immediately. While mold may appear to be harmless, it has the potential to damage parts of your home and may cause illnesses and respiratory problems. Understanding how to properly spot mold will help keep your...

Contact Temple Home Inspection today to schedule an appointment in or around Chattanooga.
Call to ask about our discount for veterans.