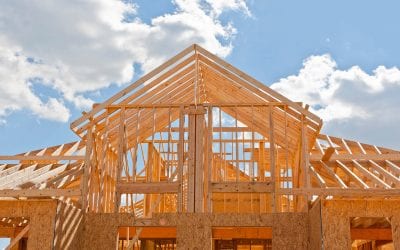 Buying a new construction home is an exciting time. The house seems perfect and everything is brand new, so why bother with an inspection? While new construction homes might not have the same problems older homes have, a new home should still be inspected before...

Contact Temple Home Inspection today to schedule an appointment in or around Chattanooga.
Call to ask about our discount for veterans.