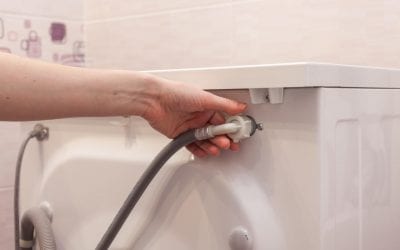 Your home's plumbing system is designed to function well without a lot of attention. However, when a problem develops, it can lead to damaged materials, disruption in your family's routine, and expensive repairs. Here are a few easy ways to prevent household plumbing...

Contact Temple Home Inspection today to schedule an appointment in or around Chattanooga.
Call to ask about our discount for veterans.