Informative Home Inspection Services Starting at Just $250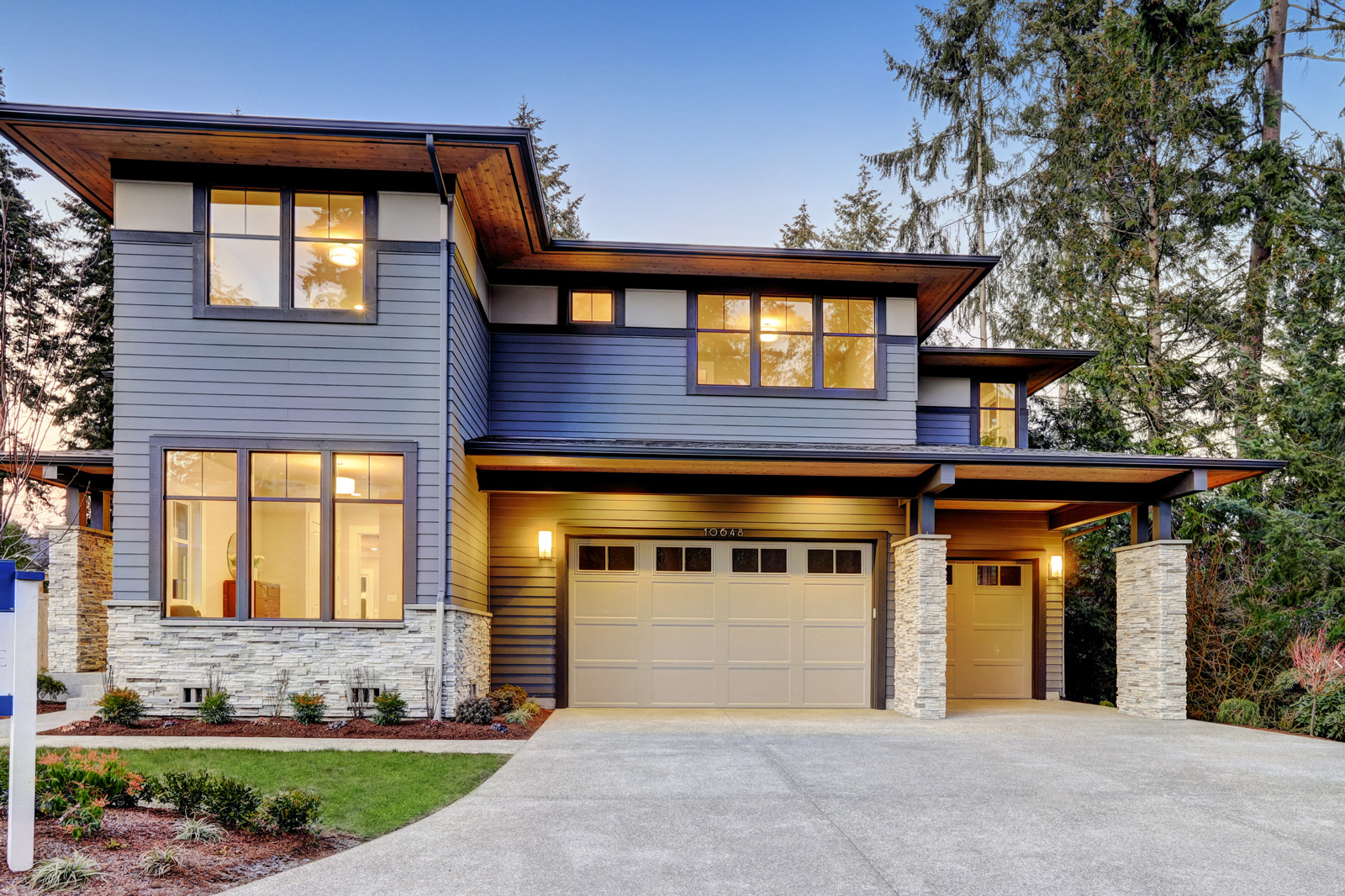 Temple Home Inspection services start at just $250 and abide by the strict Standards of Practice (SOP) as stated by InterNACHI. During the inspection, we perform a walk-through of the home during which we assess the safely accessible and visible structural components and building systems. The following areas are included in the inspection when visibly and safely accessible:
Structural components

Electrical

HVAC

Plumbing

Roof

Exterior

Interior

Garage

Built-in appliances

Pool (additional charge)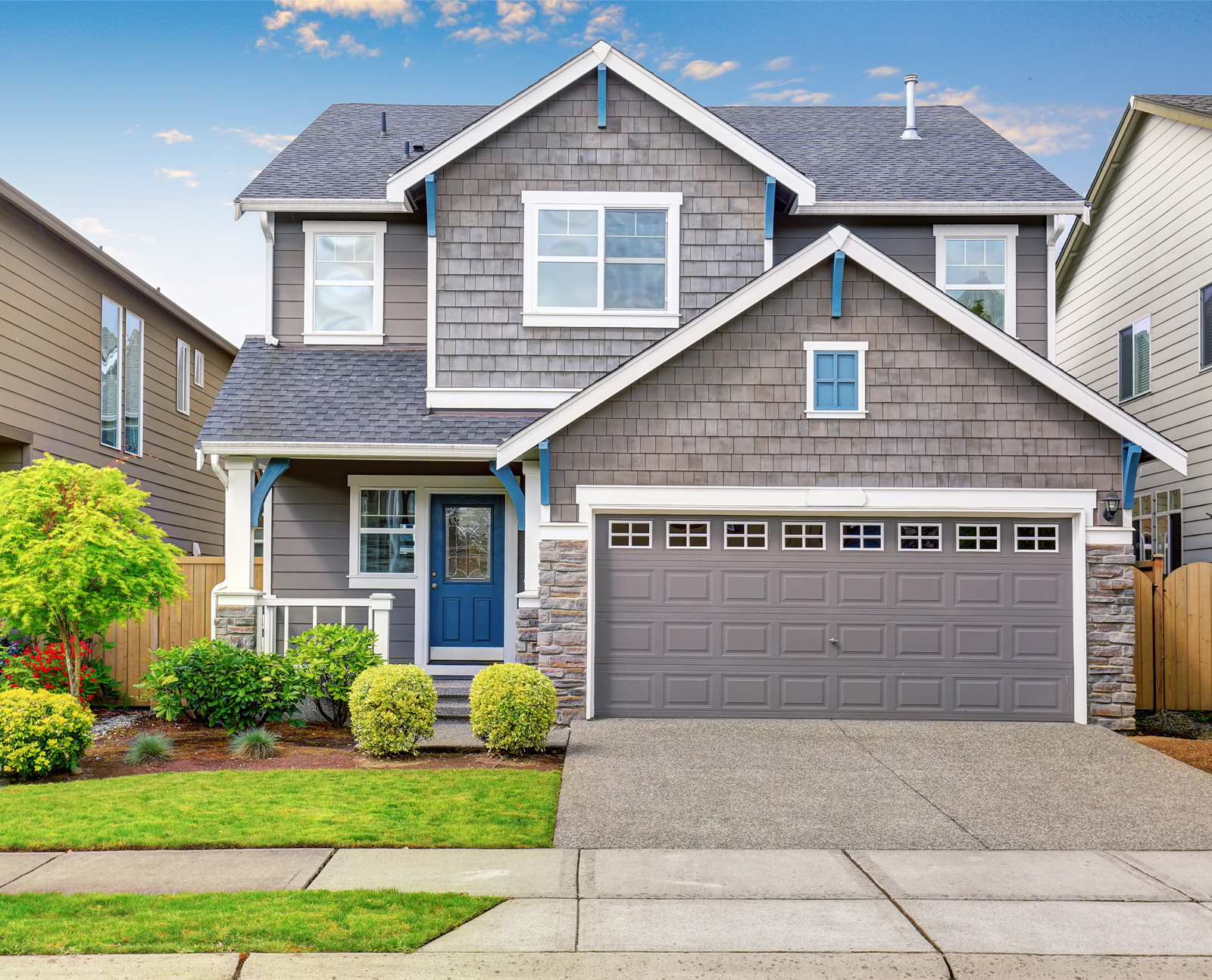 Buyer's Inspection
A home is probably the biggest purchase you will ever make, and a thorough home inspection can provide you with valuable information about the home's condition, repair needs, operation, and maintenance requirements. During the Buyer's Inspection, we uncover this information about the home and offer solutions so that you can request repairs or other forms of compensation before purchasing.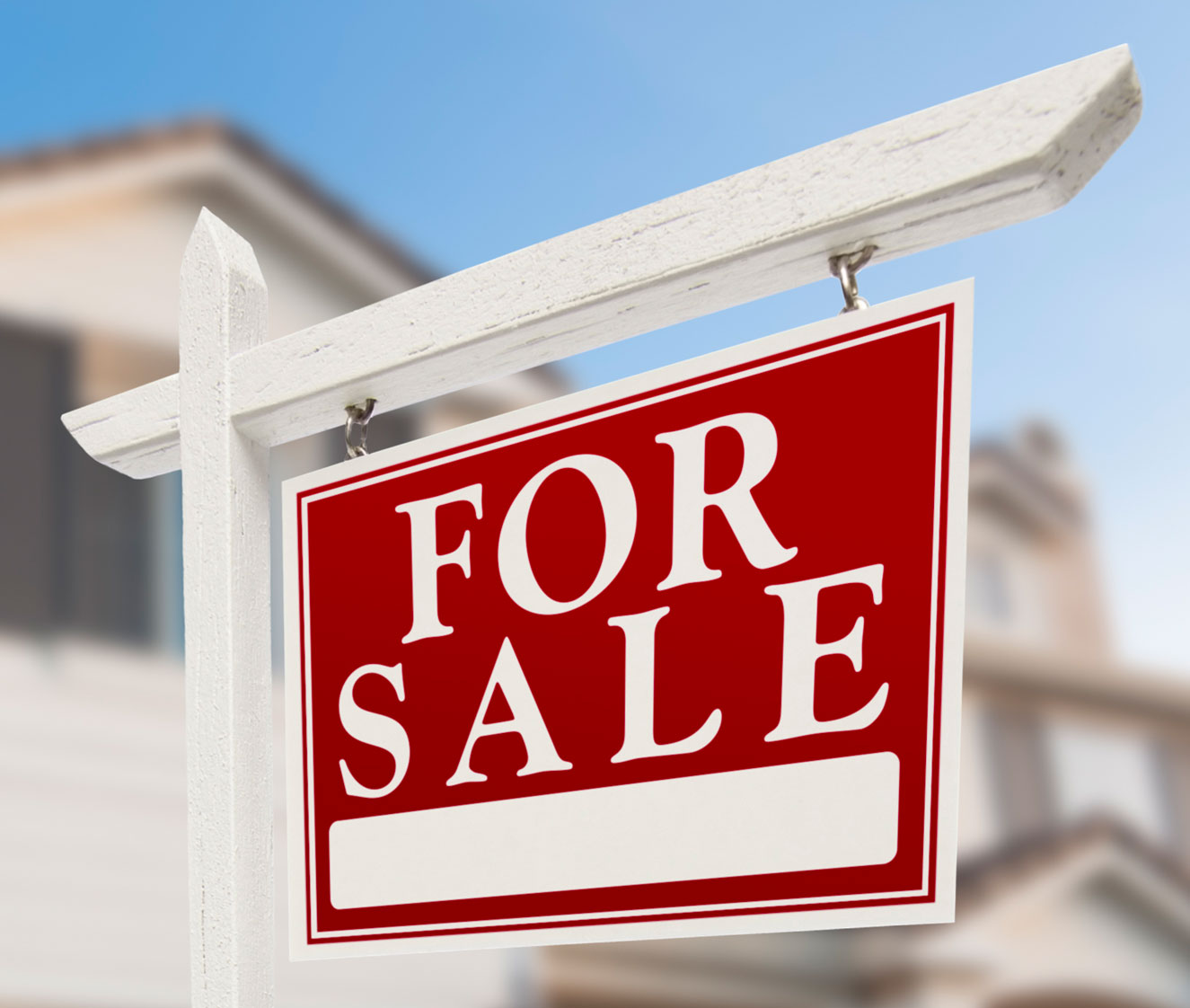 Pre-Listing Inspection
As a home seller, you should be fully aware of the home's condition and defects before listing. During the Pre-Listing Inspection, we uncover the issues in the home so that sellers can make repairs before listing, communicate any problems openly with potential buyers, and be in a better position to negotiate.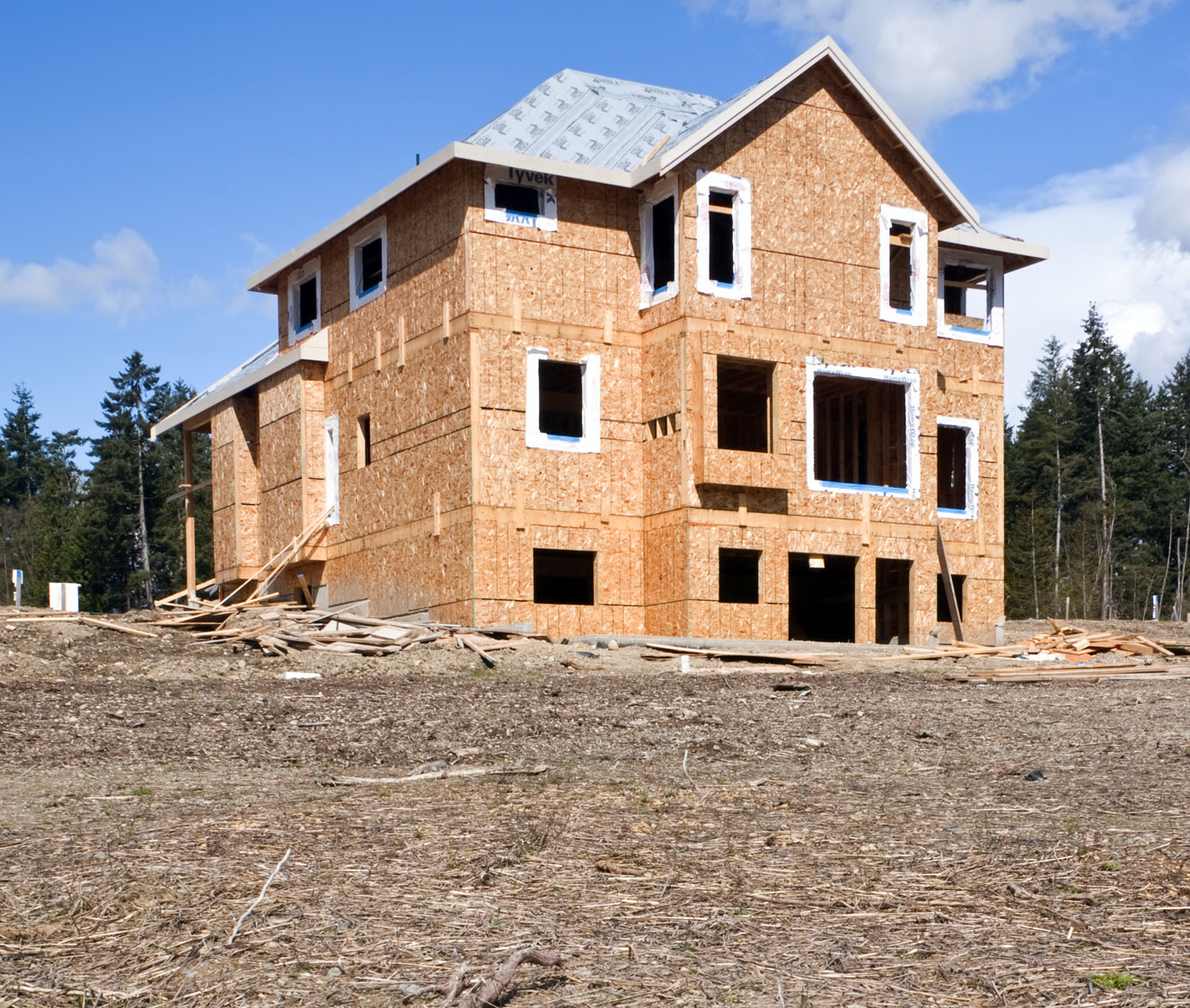 New Construction Inspection
Before the final walk-through with the builder, a newly built home should be inspected for any oversights made during the construction process. During the New Construction Inspection, we look for defects that need to be addressed before the home can be considered move-in ready.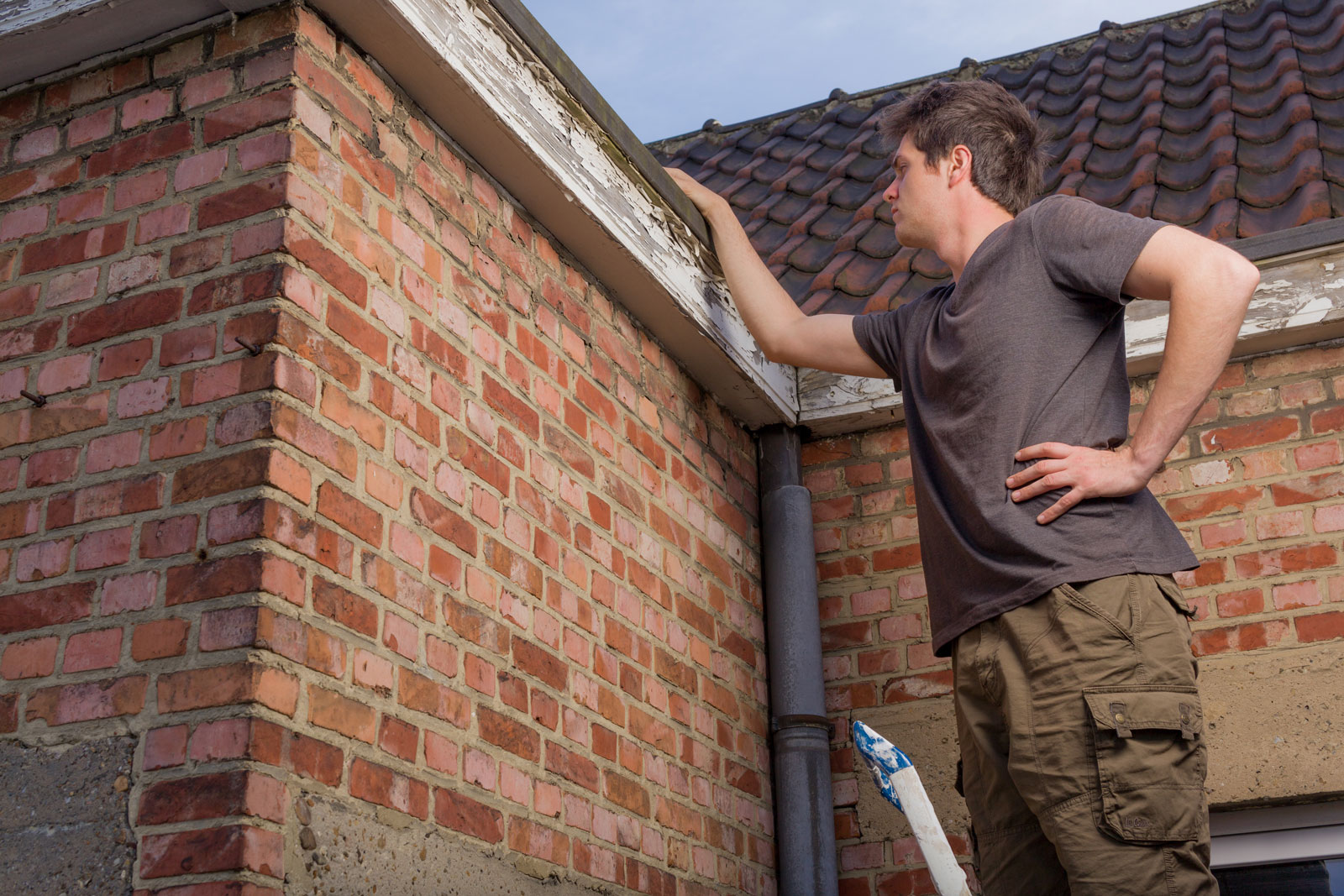 Re-Inspection
After the repairs from a Buyer's Inspection have been negotiated and completed, a Re-Inspection can be scheduled to keep buyer and seller on the same page going forward with their deal. We will revisit the home to inspect changes and repairs, ensuring that all agreements have been honored.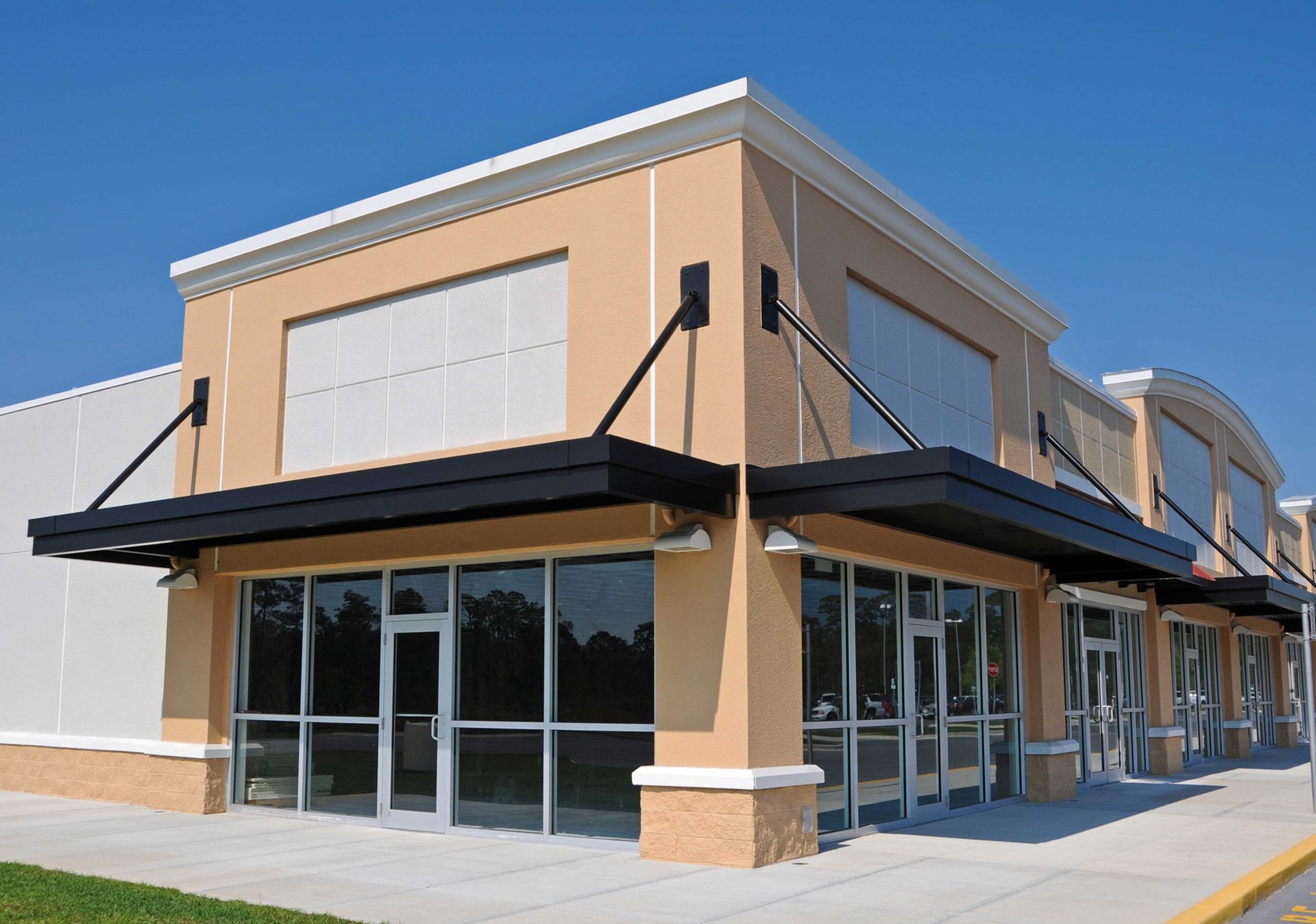 Light Commercial Inspection
We offer Light Commercial Inspections for small commercial properties such as offices, storefronts, and strip-malls.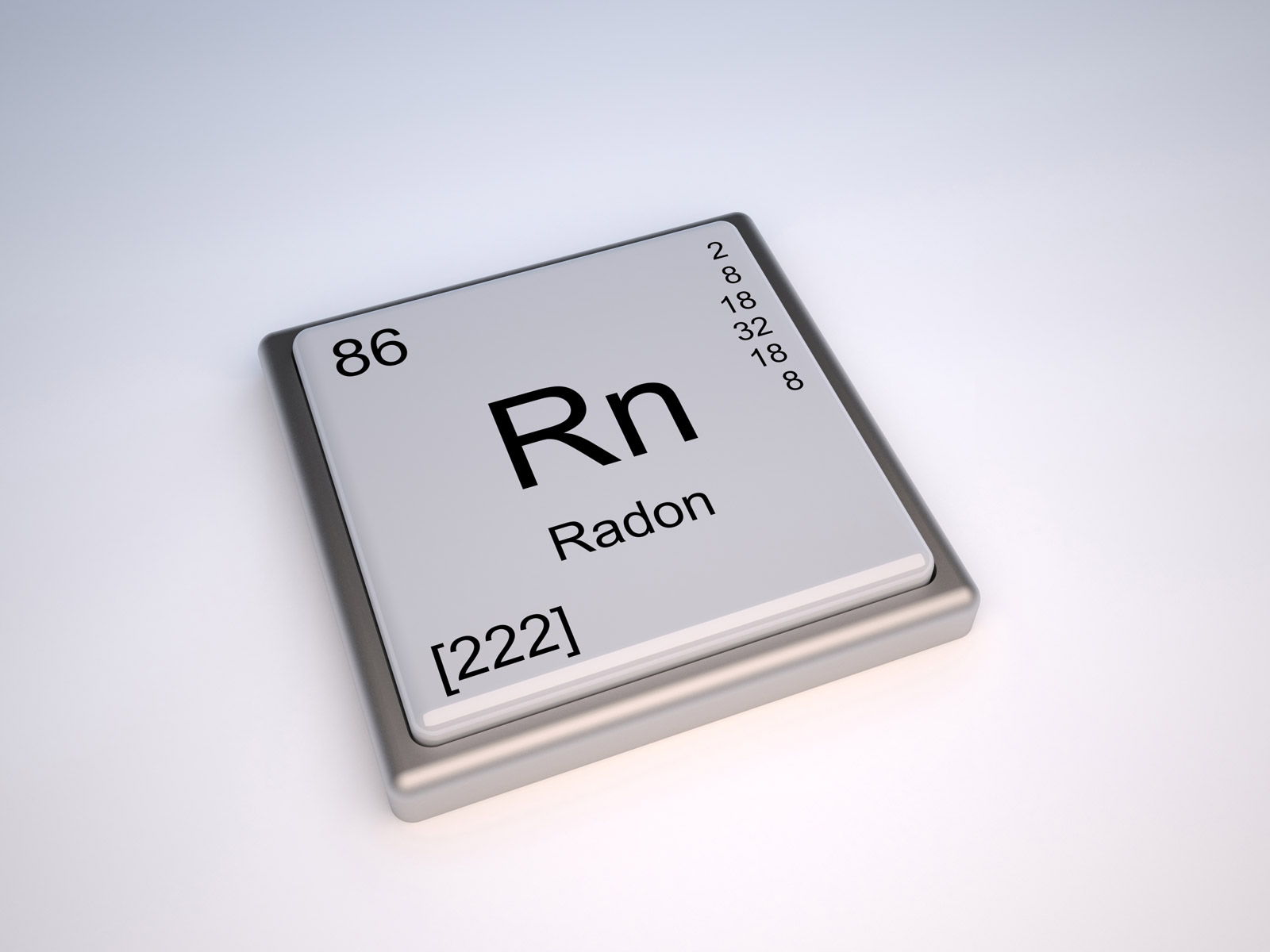 Radon Testing
Radon is a cancer-causing gas that can become trapped within a home after rising from the soil beneath it. Exposure to certain levels of Radon is extremely dangerous, and the gas cannot be seen, tasted, or smelled. We use professional Radon Testing equipment to detect levels of Radon in the home and offer solutions for remediation.

Contact Temple Home Inspection today to schedule an appointment in or around Chattanooga.
Call to ask about our discount for veterans.